Learn how digital tools are altering the insurance landscape and how you should be preparing for the future.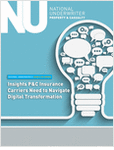 If you are providing property manager or owner clients with E&O coverage, make sure you address the growing exposure of...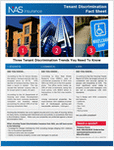 Get the facts! Allied healthcare businesses continue to grow at record pace! Are you offering the right liability coverages?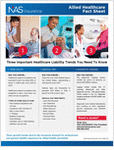 More Resources