Take steps now to make sure your clients' liability insurance doesn't exclude coverage of crucial sexual misconduct and molestation risks.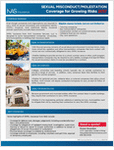 Cyber risk and data security has a spot on the agenda of every business owner and executive. Are you prepared...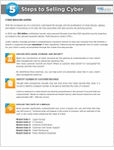 The growth in the towing and repossession industry is expected to continue into the future. Learn how you can ensure...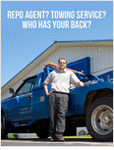 More Resources