A collaborative partnership between the insurer and themselves is something clients now expect when they look to buy insurance.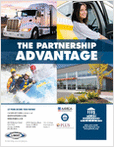 The growth in the towing and repossession industry is expected to continue into the future. Learn how you can ensure...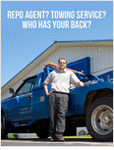 Cyber risk and data security has a spot on the agenda of every business owner and executive. Are you prepared...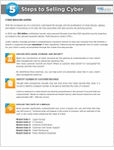 More Resources