A collaborative partnership between the insurer and themselves is something clients now expect when they look to buy insurance.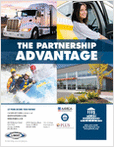 People are filling courtrooms to try and hold others individually responsible for mishaps, mistakes, and even well-intentioned actions. Learn how...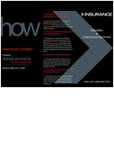 Prime Insurance Company does not compete with other markets, but we will quote the business you are declining or turning...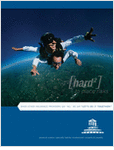 More Resources