Keep your clients from falling victim to time-consuming and expensive legal nightmares.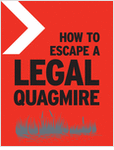 Review the conclusions from a comprehensive data analysis of cyber claims made in 2016 and learn how to help your...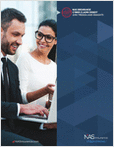 Understand how a unique and effective insurance solution can help your clients address regulatory challenges, including Medicare and Medicaid billing...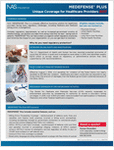 More Resources